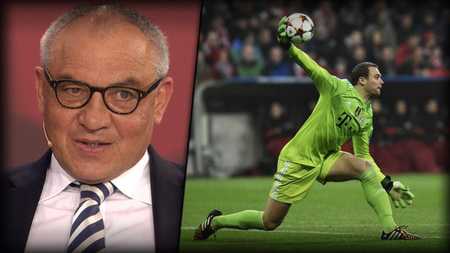 German football marshal Magath recently in an interview said, compared to two years ago when Bayern bombing against Barcelona, Bayern Munich and Barcelona's next game, he believed it would be very passive Bayern two rounds game.
In an interview, Magath said: "I think Barcelona is now the state is very good, MSN combination everyone can create several opportunities, Bayern now only rely on Neuer, only Neuer to Bayern the help."
For Bayern chairman Karl-Heinz Rummenigge to Guardiola promised a "lifetime contract", Magath said: "I still remember when I was coaching, Rummenigge also said, 'he was able to in a lifetime here he was able to get a lifetime contract ', six months later, I was out. "
However, Magath believes that even if Bayern in the Champions League this season, Guardiola has no reason to leave: "I think he's working very well so far, and why next season he will not be able to maintain success?"