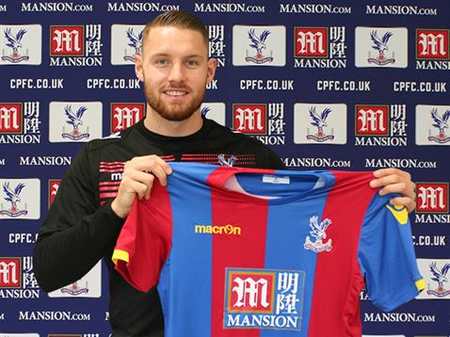 Crystal Palace officially announced the introduction of the England striker from Sunderland Wickham, five-year contract. Transfer fee was not disclosed, but media speculation that the value of the deal at 900 million pounds.
Wickham was four years ago to 8 million pounds worth joining Sunderland from Ipswich, the team played 91 games, scored 15 goals, the relegation of the past two seasons in black on the road to play a crucial role.
Wickham told Palace's official website: "I need a fresh start after I had spent four years in the north, and now I'm back, I now have more time with my family, I hope my career more. for the better. "
Wickham is the fourth Crystal Palace this summer signings. They had also come on loan from Chelsea Bamford, and signed French midfielder Cabaye and England goalkeeper McCarthy.