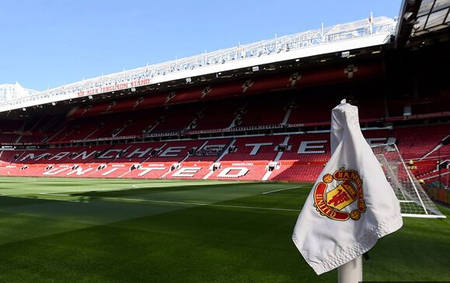 "Daily Mirror" had to do a multiple choice survey, the hearts of the fans choose the most hated team in the Premier League, Manchester United won the first place.
Last season, the second being hated champions Chelsea. Liverpool, Manchester City and Tottenham breakdown of the top five. Premier League new army of Bournemouth is bottom.
Mirror also surveyed fan favorite club, Southampton, ranked first. Bournemouth, Swansea, Arsenal and Everton breakdown of the top five.
Rankings and complete accounting:
Manchester United: 68%
Chelsea: 65%
Liverpool: 60%
Manchester: 53%
Tottenham: 46%
Arsenal: 41%
Stoke City: 41%
Newcastle: 39%
West Ham: 37%
Aston Villa: 32%
Sunderland: 30%
Crystal Palace: 24%
Leicester City: 21%
Everton: 21%
West Ham: 21%
Norwich: 18%
Waterford: 15%
Swansea: 15%
Southampton: 11%
Bournemouth: 9%