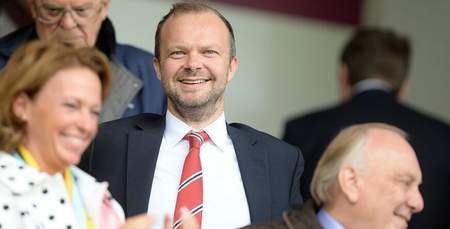 Manchester United coach Louis van Gaal expressed his great confidence in matters concerning the transfer of the club executive vice president of Woodward.
In the summer signings work, Woodward has signed for Manchester United Damian, Pres, Shinaidelin and Bastian Schweinsteiger. But the Red Devils missed the Barcelona winger Pedro, who eventually defected Mourinho. Van Gaal said: "Every day I communicate with Woodward, I told him great confidence and I think you want to drive a wedge between the media seems to us that this is absolutely impossible.."
He continued: "I do not think people need to question Woodward, because he has proved himself competent to their work." Van Gaal also believe that if Manchester United want to sign a player, Woodward gets the job done. "When Manchester United need a player, Woodward can bring him to Old Trafford. You can see my choice, at every position we have two players. We do not need to signings signings to enhance the strength if necessary, we will do. "