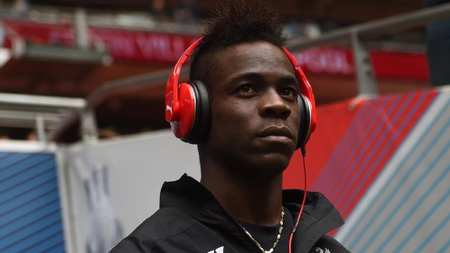 August 25 afternoon, the Liverpool striker Milan Balotelli officially confirmed the upcoming examination.
According to earlier media reports, in the form of the ballot will be joined Milan on loan, excluding buyout clause. Liverpool and Milan will each bear part of the salary, a portion of which Milan is € 2,250,000.
Balotelli was in Milan 43 appearances and scored 26 goals, but after last season to 16 million pounds worth joining Liverpool, a total of only scored one league goal.