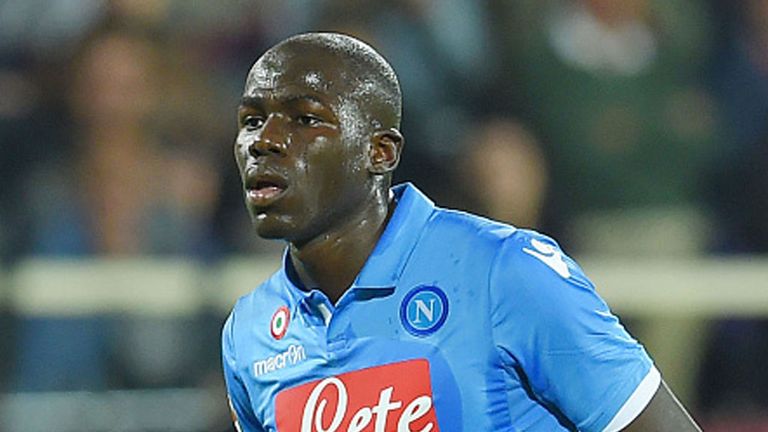 According to "Sky Sports" report, Norwich is discussing the possibility of introducing Coulibaly and Naples.
Norwich rumored £ 8.6 million offer is already very close to the psychological level of this French defender Naples, a 24-year-old is in the last season Coulibaly Genk came from Naples.
Coulibaly last season in Naples has a decent play, he played for the club in all competitions 37 times. After the name of the field but lost 1-2 in Naples versatile Sassuolo opener was on the bench.
Southampton also interested Coulibaly, who will replace him as candidate of Celtic defender Van Dyk.
Coulibaly began his career at hometown club Metz near Shengdi Ye, then entered the Metz first team in 2010.