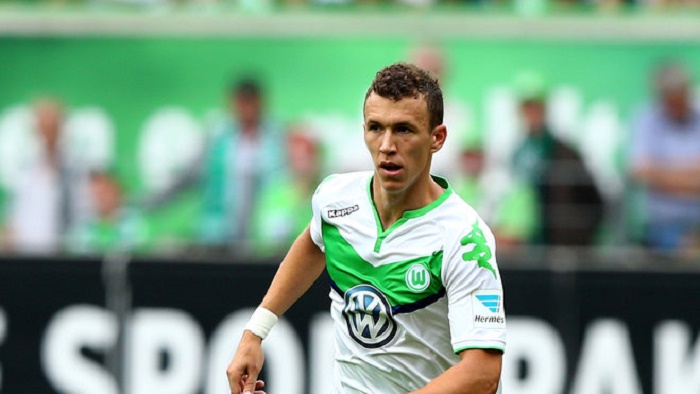 On Monday, the Bundesliga Wolfsburg officially announced, the team winger Ivan Perisic upcoming Serie A club Inter Milan Transfers. The two sides reached a final agreement on Sunday in. Followed by Inter Milan's official website announced the news, Inter Milan and Perisic signed to June 30, 2020.
Wolfsburg manager Klaus Allofs said: "The situation in some changes in a short time, we found the best solution for all participants Perisic and we wish every success in the new club.."
January 2013 Perisic by the Dortmund joined Wolfsburg in the Bundesliga in 70 games, Perisic scored 18 goals. Perisic said: "I spent a wonderful Wolfsburg and successful time, but now I look forward to the new challenge I thank the Wolfsburg rise, they make this transfer can be achieved and wish. Wolfsburg success. "
Perisic follow the Croatian national team participated in last year's World Cup, and he followed Wolfsburg won the Bundesliga runner-up last season, and the German Cup.