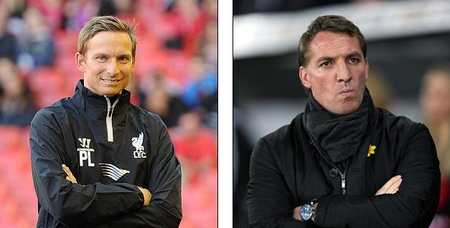 According to the "Post" reported that Liverpool ready to promote the team youth coach PepijnLijnders into the Rogers coaching staff.
The 32-year-old coach from Porto last summer switch to Liverpool, he served in the Red Army U16 youth team coach, his coaching style has won the praise of the club. Liverpool first team after the team fired coach Mike - Marsh and assistant Colin - Pasco, Lijnders to join can bring new ideas to Rogers.
Lijnders the U16 youth team for the Red Army has trained a number of young cutting-edge, he revealed earlier this year had their own understanding of the football. He said: "The first team hope the players have the ability to turn on the game situation, quickly put the offensive."
"Every day we are working hard, starting from the individual and the overall culture of aggressive players, creativity and other capabilities, as well as courage, faith and other mind, we look forward to using fast personal and overall progress, breaking the opponent's defense."