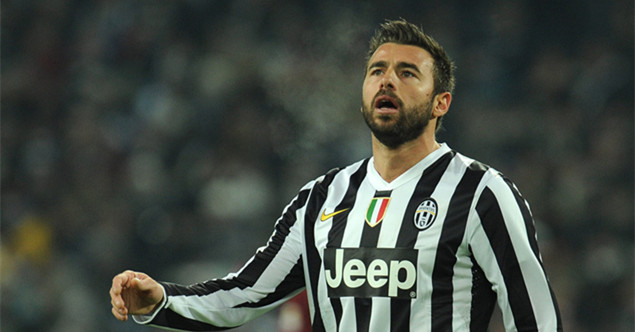 Italy international Andrea Barzagli said Juventus could "dream" into the Champions League final.
Juventus has reached the Champions League quarter-finals, quarter-final opponent will be French side Monaco.
"Last year we had a bad first journey in the Champions League," Barzagli spoke during a press conference attended by the Italian national team. "This year we started another challenge coaching change has brought us a different feeling happy, and we will strive to create a surprise."
"Champions League also have to look at the luck at the right time, I do not know how far we can go. Finals? We have to believe in it, why can not you have a dream? We play with confidence, but we also know there are some balls higher levels than some of our team. "
"Difference between Juventus and other Serie A teams? Mentality and consistency of results. Throwaway game everything can happen, we have demonstrated in recent years, we are the strongest. We can look at the European Cup, some balls team mentality has changed, and I hope to Naples or Florence can enter the European Cup final, we can have this dream in the Champions League. "