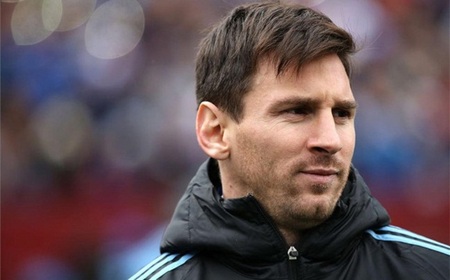 In Argentina and El Salvador in the game, Messi did not play, After the game Martino explained: "In the last training, Macy's legs swollen, we want to take care of him, and if this situation continues, the next game he will not play. we will not Na Meixi adventure. "
Messi after Clasico with Real Madrid after playing the national team training camp came in the derby on his injured right leg, to the hospital after and did not find any problems, but in the subsequent training swollen leg stand up.
Messi did not participate in the friendly against El Salvador, although there are a few days to recover Messi, but he is still uncertain whether playing in the next game. Wednesday, Argentina will face Ecuador, Martino said:. "We look forward Lionel Messi can play, we will wait for him until the last moment."