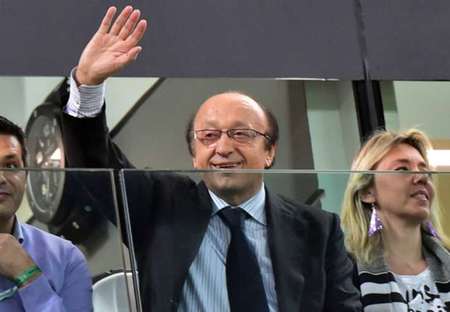 Italian Supreme Court on Monday on the "Calciopoli" Time to make a verdict, the former Juventus general manager Luciano Moggi, although found guilty, but without sentence. Moggi said in an interview a few days ago, said they have to return to work for up football.
Recently the Supreme Court of Italy's Calciopoli scandal in 2006 were sentenced, despite several charges, but Moggi and Giraudo to exceed the limitation of reason without sentence. But Moggi also allowed to participate in a five-year ban on football matters.
But Moggi said in an interview, said: "I will continue to fight, I went back to the European court for marijuana cancel my ban, I will go up again to return to football."
Moggi and Giraudo, who was accused of manipulating a series of exerting pressure on Serie A match officials. Juventus has therefore been deprived of two Serie A titles and relegated to Serie B league, and was also deducted nine points.