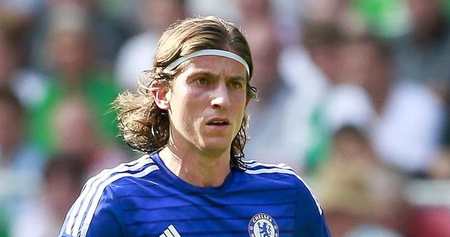 According to "The Sun" reported that Chelsea team left Defender Felipe price of 14.25 million pounds.
Felipe from Atletico Madrid last summer switch to Chelsea, but he flies are not happy at Stamford Bridge. His desire to leave Chelsea this summer, Atletico also hope to sign and return the name of Jiujiang. Chelsea's response was: pay 14.25 million pounds transfer fee, or you will never thinking about the deal.
After the news, Chelsea hope to use Felipe exchange or Turan Atletico players Gerry Postman. But the "Sun," said the Blues last summer just to pay 20 million euros to Atletico recovered. The money exchange rate is now equivalent to 14.25 million pounds.