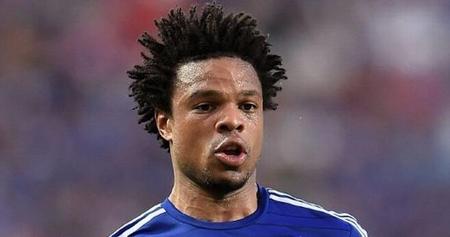 According to the "Mirror" reported that Chelsea coach Jose Mourinho refused to let go in the summer, the French striker Remy.
Crystal Palace, Swansea and West Ham are all very interested in Remy, this French striker last season at Stamford Bridge is not subject to reuse, while in the case of the Blues will sign Falcao, who is considering his own future.
Chelsea initially Remy bid 15 million pounds, it looks Frenchman leave a foregone conclusion. But the sudden change in attitude now the Premier League title, claiming the striker is the team is not for sale. "Mirror" that this is because Chelsea manager Jose Mourinho has not completely at ease Falcao, he wants to retain experienced as a reserve candidate Remy Colombians.